Welcome To Sliq Clinic
LCP Certified Aesthetic Clinic in KL and PJ
We provide effective and safe aesthetic treatment for both female and male. Our treatment covers face, body and hair.
Book your consultation with us today !
As a health and beauty practitioner, we are registered under Ministry of Health. Our centre is KKM (Kementerian Kesihatan Malaysia) compliant and is run professionally by a group of experienced doctors. 
We strive to make your experience with us will be a pleasant one. Our clinic interiors were designed to provide a relaxing, cozy and warm ambience so that every visit to the doctor's clinic is an experience our clients will enjoy.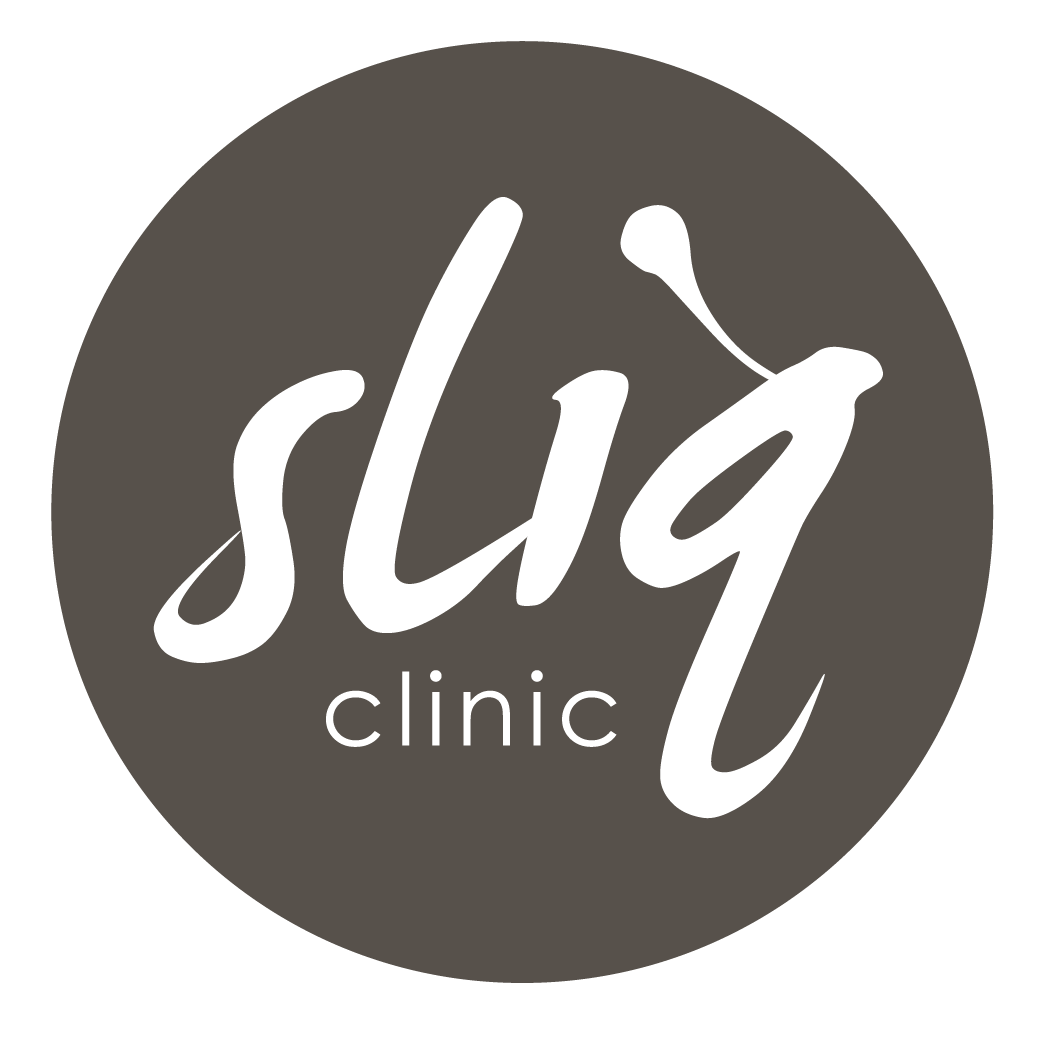 About Us
Our clinic is registered under Ministry of Health.
We are situated in the serene environment of Oasis Ara Damansara, located in the first floor of Oasis village mall.
News & Media
Our doctor and clinic has been featured numerous time in the media and newspaper.
Click to read more details about our clinic for media exposure.
Our Doctor
He perfect his skills in his works as he believe that each and every patient is like a walking billboard of his creation. Special interests in facial injectables and faceliftings treatments.
Our Team Have Been Vaccinated
Vaccinations save lives!
Do ensure your loved ones are all vaccinated as well. #kitajagakita
Below are the list of our aesthetic treatment for Face, Body, and Hair
FACE – Click on your preferred treatment below 👇
FACIAL – Click on your preferred treatment below 👇
BODY – Click on your preferred treatment below 👇
HAIR – Click on your preferred treatment below 👇
SLIQ CLINIC (ARA DAMANSARA PJ)
F1-19, Oasis village, Jalan PJU 1A/7A, Oasis Damansara, Ara Damansara, 47301 Petaling Jaya, Selangor.
  +603 7490 7893 
 +60 17 277 5580
 Sliq Clinic Damansara
 Car park available underground B1 and around the mall area – Nearest LRT ARA Damansara
 sliqclinic@gmail.com
 Monday – Saturday, 10am – 7pm
 Closed – Sunday & Public Holiday
SLIQ CLINIC (KL Eco City)
 L1-13, Kompleks Perniagaan, No. 3, Jalan Bangsar, KL Eco City, 59200 Kuala Lumpur Malaysia.
  603 2201 7727
 +6012 772 7134
 Sliq Clinic KL
Car park available at B1, B2 – Nearest LRT Abdullah Hukum
Sliqclinickl@gmail.com
 Monday – Sunday, 10am – 8pm